CONTACT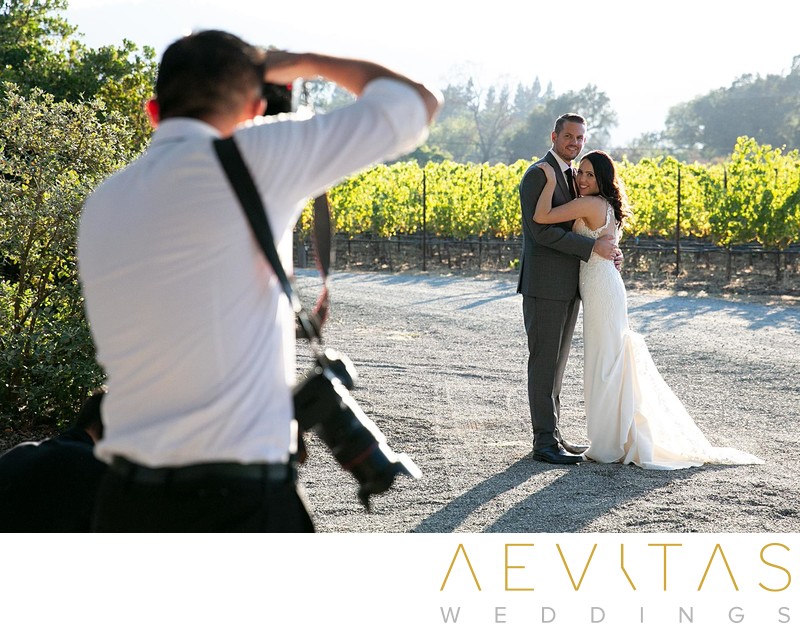 Our standard wedding photography packages and pricing start out at $2,800, which includes:
- 8 hours of wedding day photography coverage by yours truly (Henry)
- Private online gallery where you can view, share, and download all your images
- High-res, edited digital files via the online gallery (no watermark, full rights)
From there, you can additional hours of coverage, an engagement session, second photographer, albums, and prints.
Most of our couples spend anywhere from $2,800 to $5,700+ on their photography package, with the average being around $3,800.
We understand all the expenses that come with planning such an important day like your wedding, and you're working with a set budget for photography.
We also have a sister wedding photography company, with a lead photographer who has worked with yours truly (Henry) and trained by me for the past several years, whose rates start out at $2,500.
With all those options, we're happy and willing to do what we can to be flexible on the pricing and work with your budget.
---
Please take a moment to fill out the contact form below.
We'll be in touch within a few hours/one business day at the latest with our availability and complete pricing/packages info. Thank you!
– Henry Chen, owner and photographer of Aevitas Weddings