WESTERN WEDDING PHOTOGRAPHY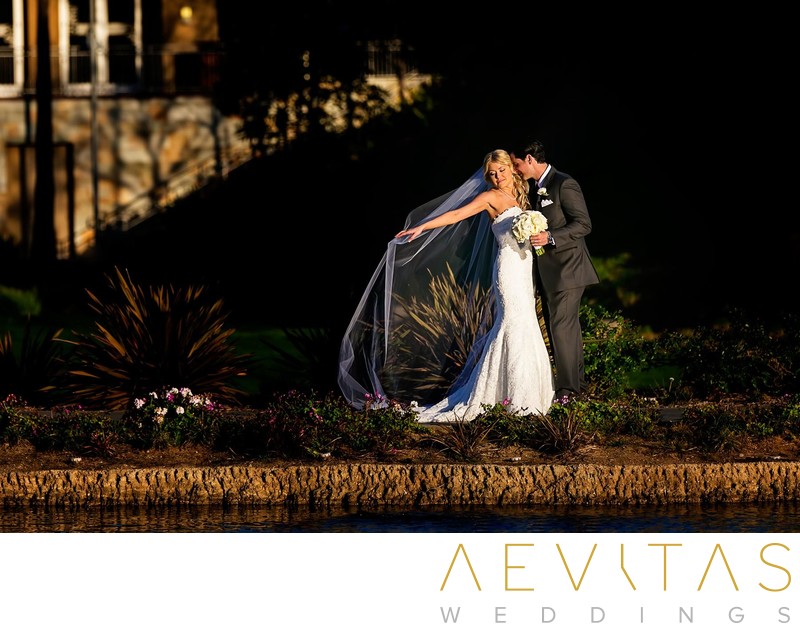 Mariners Church Western Wedding Photography
A wedding day is something that couples dream about since a young age, and when it finally comes around, they can transform all those dreams into a reality. While couples of particular religious or cultural heritages often select to base their wedding day around their long-established traditions, for others it is a blank canvas which they are able to completely customize themselves.
Paradise Falls Western Wedding Photography
From your wedding setting to your choice of decor, and even the size of your event, a Western wedding is a chance to completely personalize the event with your unique visions and style. You can have your feet nestled in the sand during an intimate beach wedding, party under chandeliers in an opulent ballroom, host a whimsical destination wedding at your favorite vineyard or elope with just the two of you to a luxury resort.
Cabo Del Sol Golf And Beach Resort Western Wedding Photography
Planning a Western wedding offers so much scope and possibility, which is only limited by the couple's imagination, and no matter what you choose it will be forever chronicled through your wedding day photography. So grab hold of the reigns and get ready to create the most magical and memorable day possible.
GETTING READY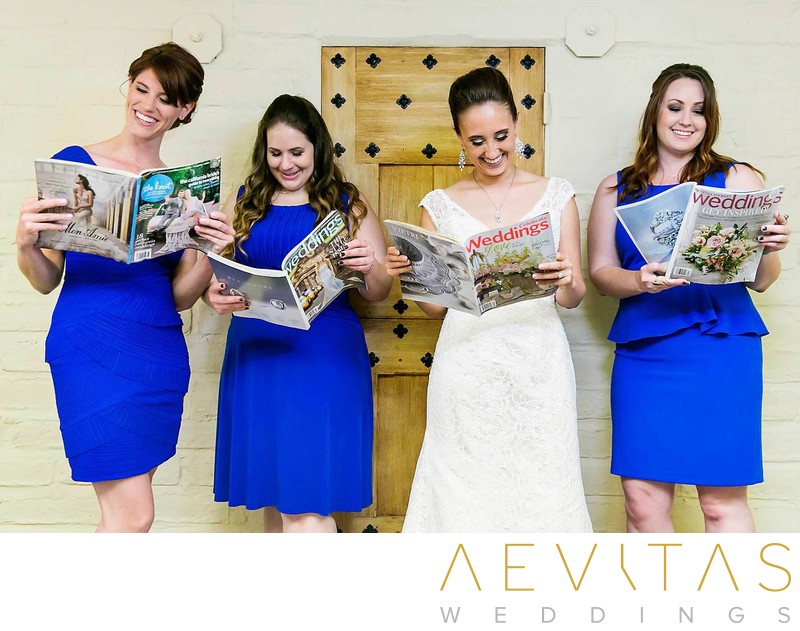 Sherman Library And Gardens Western Wedding Photography
Surrounded by her bridesmaids and moms, the getting ready period of Western weddings is a special shared moment for the bride in her final hours as an unmarried woman. It is not only a time to have her hair and makeup done, and add the final touches to her traditionally white bridal attire, but also an opportunity to thank her bridal party for supporting her.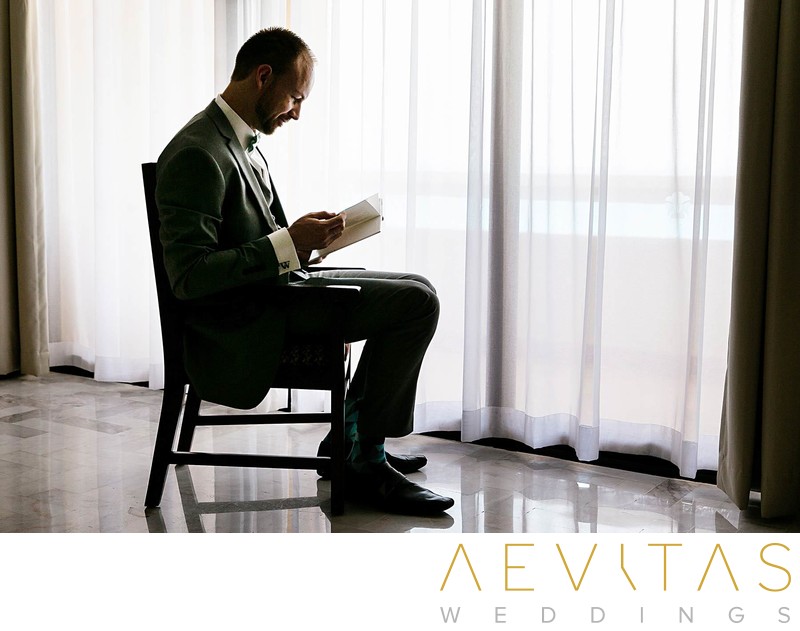 Omni Cancun Hotel And Villas Western Wedding Photography
Gift exchanges and champagne toasts are filled with anticipation for the ceremony that lies ahead, with card exchanges between future spouses an emotional time to reflect on what they mean to each other.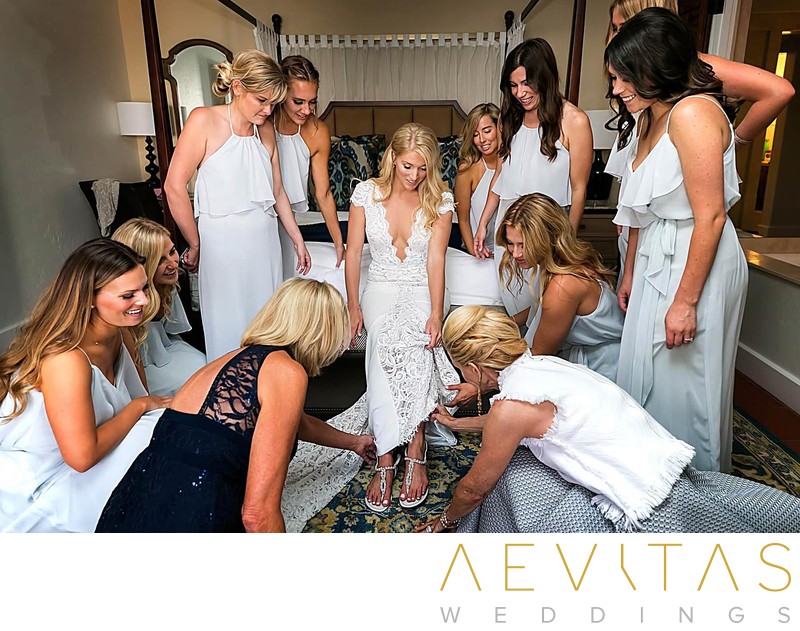 Bacara Resort And Spa Western Wedding Photography
The groom normally prepares in a separate room or venue, infused with an atmosphere of male-bonding as he is joined by his groomsmen and dads.
FIRST LOOK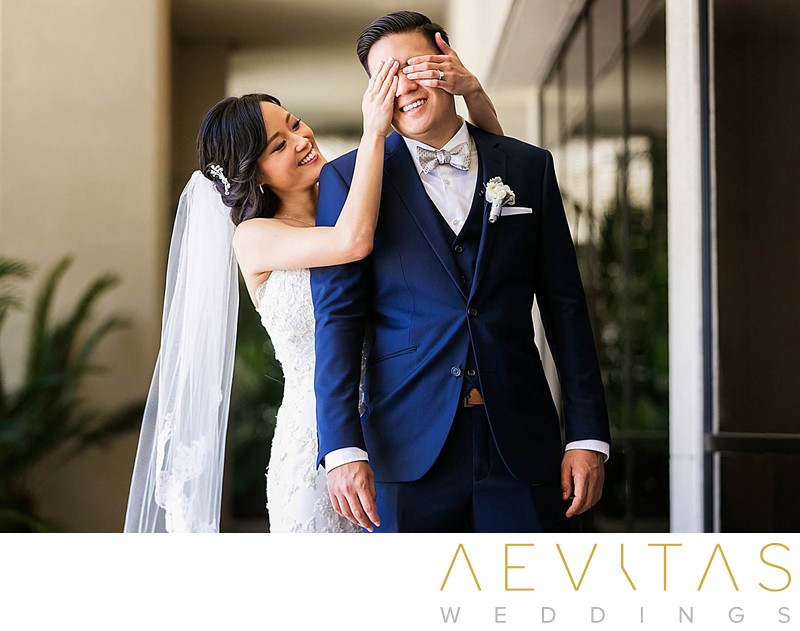 Pacific Club Western Wedding Photography
In some Western weddings, the bride and groom opt to have a first look session before their ceremony, marking the first time they see each other on their wedding day. It is a moment of heightened emotion as they see each other all dressed up, and the opportunity to share in an intimate few minutes with just the two of them on this special day.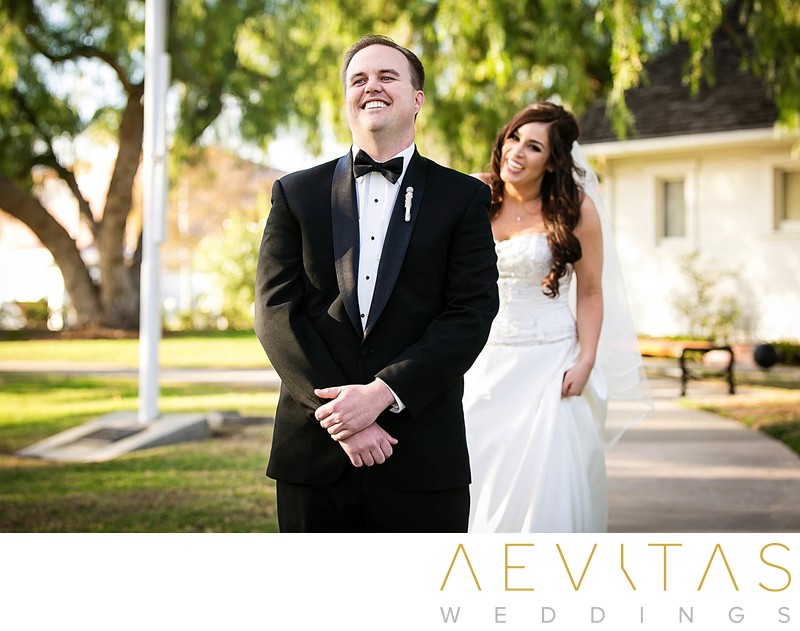 Richard Nixon Library Western Wedding Photography
Many couples who opt to do a first look session also use this opportunity to capture couple portraits before the ceremony when they are both looking fresh and aren't distracted by wedding guests around them.
CEREMONY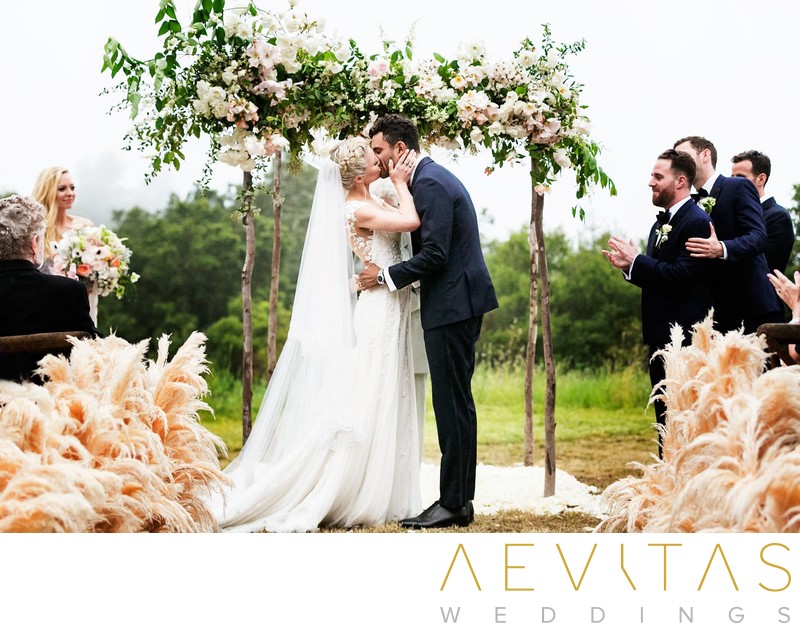 Ventana Inn And Spa Western Wedding Photography
Western wedding ceremonies take on all shapes and forms, combining rituals that may be drawn from one of the couple's religious or cultural heritages, or completely customized by the couple. Whether they opt for a private club, garden or beach setting, the ceremony space can be designed in their own unique style, adding in personalized details that resonate with them and their families.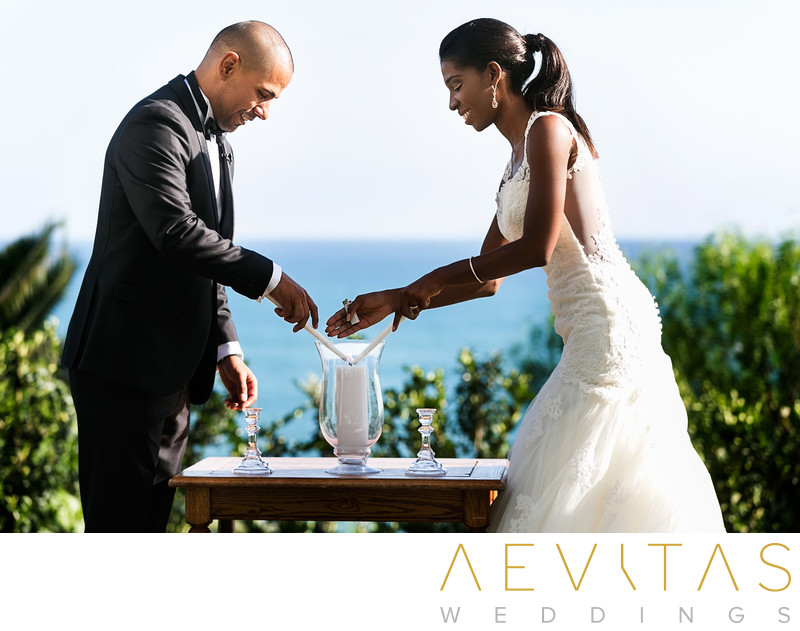 Bel-Air Bay Club Western Wedding Photography
Many Western wedding ceremonies are based around the traditional Christian wedding structure, with the bride walking down an aisle to her waiting groom, accompanied by a bridal party of bridesmaids and groomsmen. The ceremony that follows is often led by a celebrant, and includes the exchange of vows and rings in a manner selected by the couple.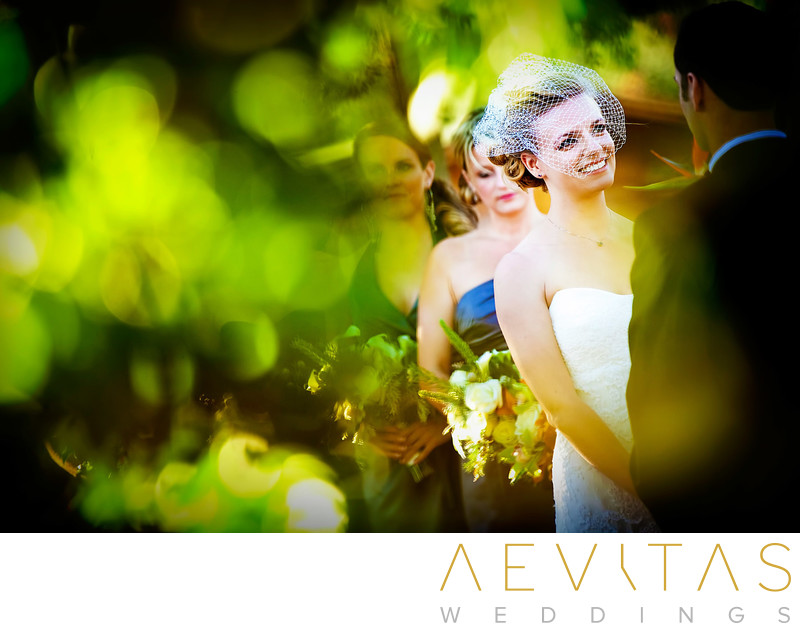 Sedona Heritage Museum Western Wedding Photography
In modern Western weddings, the addition of rituals such as sand ceremonies or the lighting of a unity candle are sometimes incorporated to symbolize the eternal union of the couple.
The ceremony concludes with the couple pronounced "man and wife" (or "groom and groom"/"bride and bride" in the case of same-sex weddings), before rice, confetti or rose petals are thrown on them by well-wishing wedding guests as they depart the ceremony.
COCKTAIL HOUR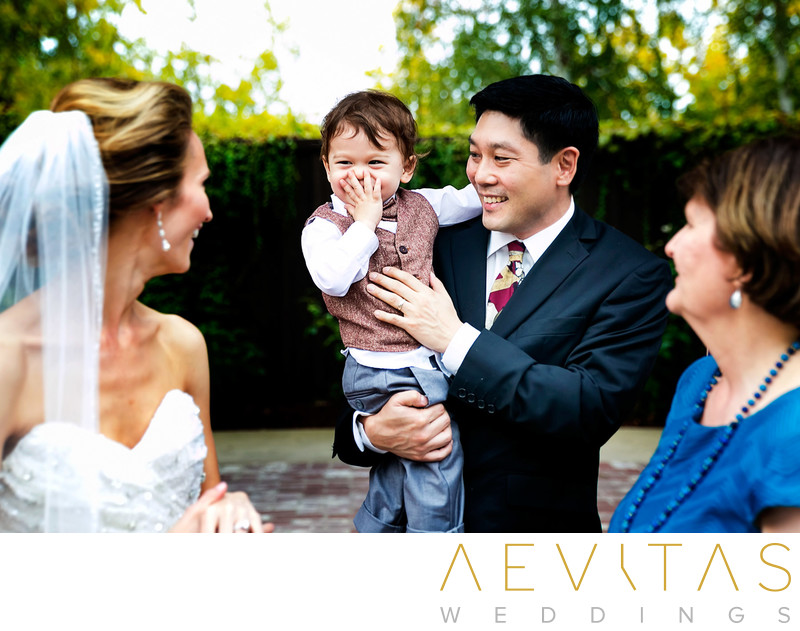 Villagio Inn And Spa Western Wedding Photography
Western wedding ceremonies are often followed by a cocktail hour, with guests invited to drink, nibble and mingle while the couple, their bridal party and family are busy with portrait sessions. These couple portraits, bridal party portraits and family formals are normally held at the ceremony or reception venue, but in some cases at a different location altogether.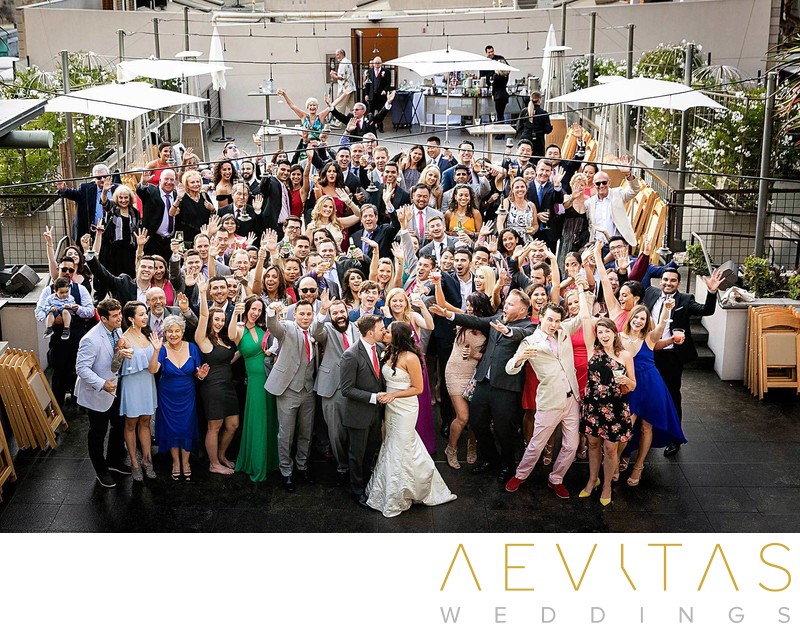 Seven-Degrees Western Wedding Photography
RECEPTION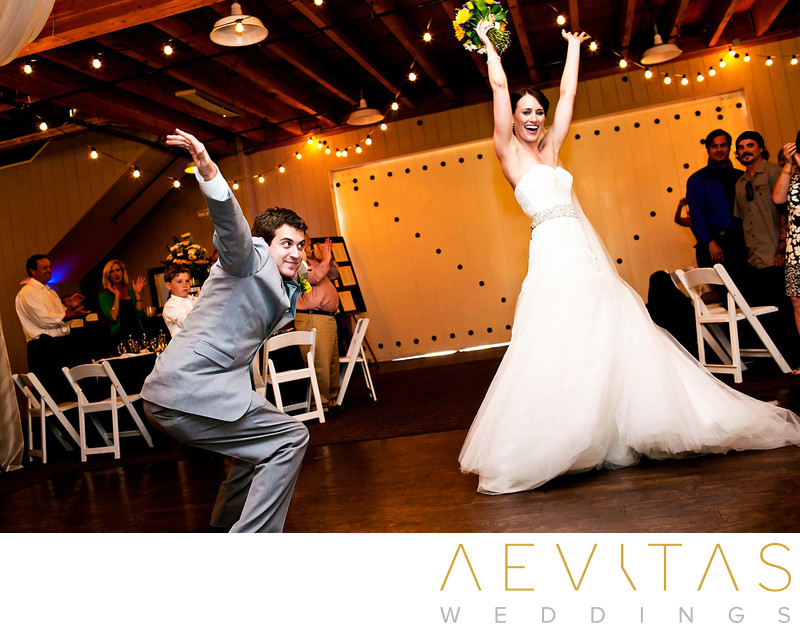 Strawberry Farms Golf Club Western Wedding Photography
In Western wedding traditions, the reception involves a lavish sit-down meal, speeches and toasts, followed by drinking and dancing well into the night. But with no set rules, receptions can be completely customized to the couple's wishes, with some opting for a more cocktail-style event (with appetizers brought around throughout the evening), while others provide an indulgent buffet.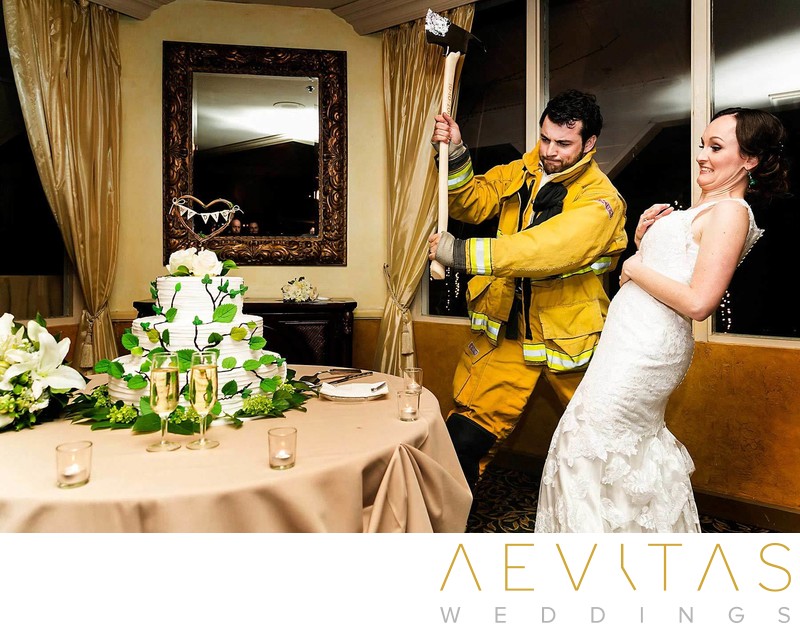 Calamigos Equestrian Western Wedding Photography
Alfresco garden settings are a popular choice for intimate receptions under the stars, while state-of-the-art ballrooms and private clubs provide a glamorous and fully customizable space for large wedding reception parties.
Hotel Seven4One Western Wedding Photography
Traditions such as the first dance, father-daughter dance and mother-son dance are often incorporated into the evening, as are rituals such as the bouquet toss and the garter removal. Led by an MC who manages the flow of the evening (and often doubles as a DJ), the Western wedding reception is an opportunity for the bride and groom to really let loose and celebrate their new married status.

WHY WE LOVE PHOTOGRAPHING WESTERN WEDDINGS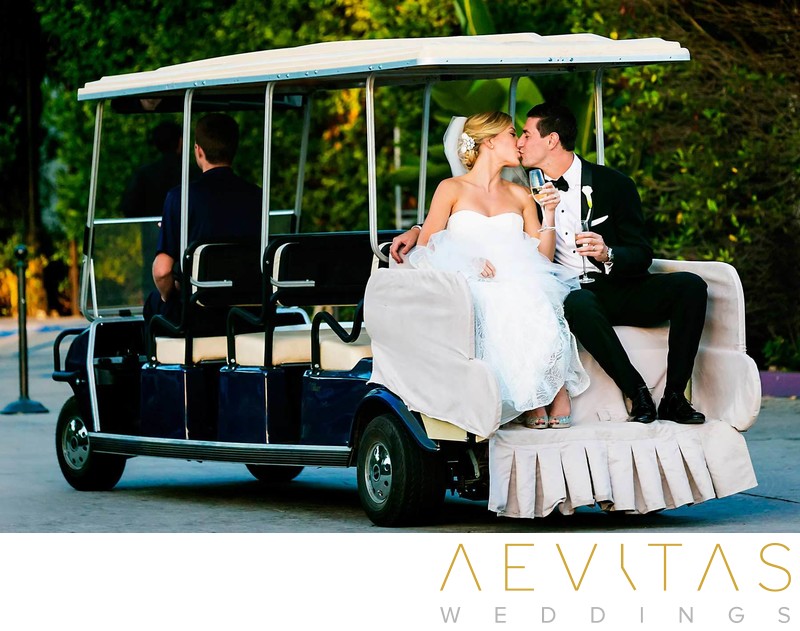 Bacara Resort And Spa Western Wedding Photography
Western weddings are like a blank canvas and an opportunity for the bridal couple to completely customize the event, making it a celebration that perfectly reflects them and their relationship.
The details and decor of Western weddings are often highly personalized and unique, enabling us to capture wedding day images that are of huge sentimental importance to the couple and their families.
From vineyards to beaches and private estates nestled in the mountains, there are so many beautiful Western wedding settings to chose from, each with their own unique ambiance.



With the changing times, Western weddings are not just about a bride and groom, but include same-sex wedding celebrations of people that love each other, no matter their gender.


HOW WE APPROACH WESTERN WEDDINGS
Hyatt Regency Newport Beach Western Wedding Photography
Whether you opt for an intimate wedding celebration with just your closest family and friends, or an extensive wedding guest list, we have a team of photographers on hand, led by yours truly (Henry Chen) to capture each and every moment.
We use high quality camera equipment and state-of-the-art lighting to capture beautifully-lit and creative Western wedding day photos, no matter the setting or time of the day.
We have extensive experience photographing all types of Western weddings, with an insider knowledge of tips and tricks to capture the most compelling photographs possible.
From expansive wide-angles to close-up details shots, we capture a range of photographs that will not only document your Western wedding day, but bring its ambiance and atmosphere to life.
We always schedule in a meeting with our bridal couples well before their wedding day to get a comprehensive understanding of the style and schedule of the event they have planned and how we can best go about photographing it.


TIPS ON HAVING A WESTERN WEDDING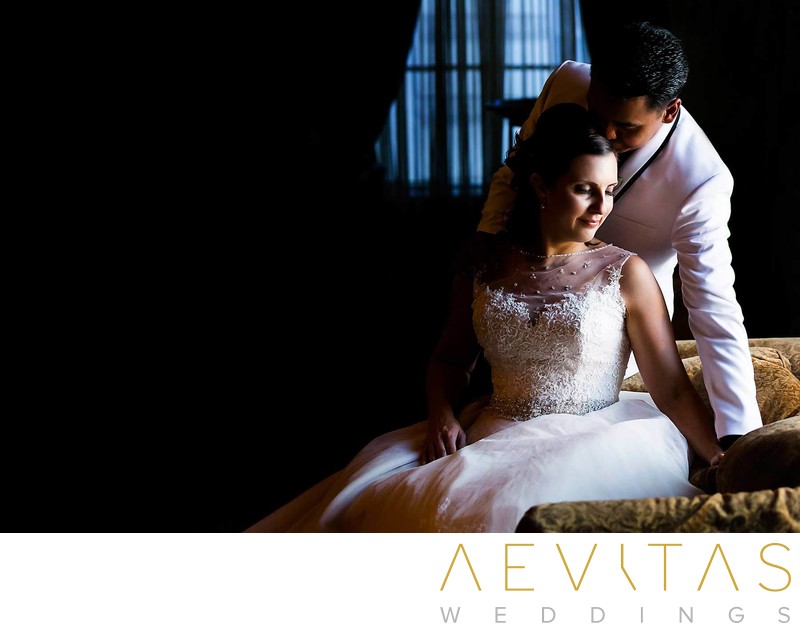 Cicada Restaurant Western Wedding Photography
If you are having an outdoor Western wedding ceremony, then time it for around two hours before sunset when you will have the most atmospheric lighting conditions and still have time for portraits afterwards.



If you are opting for a private club or ballroom setting for your Western wedding, invest in some atmospheric up lighting to create an elegant ambiance and add color and depth to your images.



When planning your Western wedding schedule, allow plenty of time for getting ready and photography (including some "buffer" time) to ensure you can manage any delays in a stress-free manner.
Personalize your Western wedding ceremony with decorations and decor that reflect your individual style and personalities, no matter how unconventional it may be.



We recommend having a sweetheart table (with your immediate family just nearby), enabling us to capture intimate portraits of just the two of you, as well as your reactions as speeches and toasts are made.
Be sure to hire a great DJ or band that will have everyone on the dance floor so that your reception photos are full of life and celebration.



Hire a wedding planner or coordinator to ensure your Western wedding day runs as smoothly as possible and you can just enjoy each and every moment.