Hilton Garden Inn Marina Del Rey
HILTON GARDEN INN MARINA DEL REY WEDDING REVIEW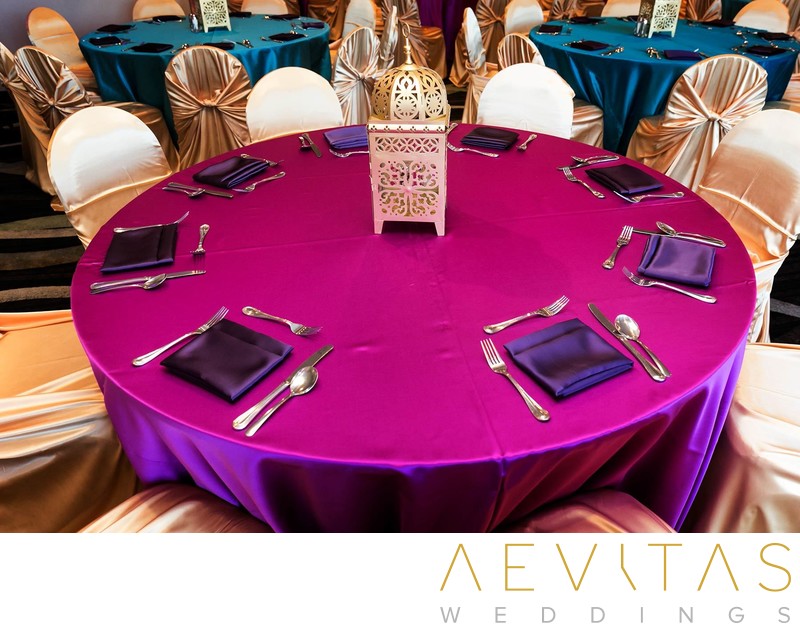 Hilton Garden Inn Marina Del Rey Wedding Review

While the Hilton Garden Inn Marina Del Rey is primarily known as a comfortable Los Angeles County hotel, it also boasts both indoor and outdoor wedding spaces that can be transformed to host wedding ceremonies, receptions and pre-wedding cultural events. Combined with spacious suites for getting ready and plenty of rooms for your out-of-town wedding guests, it provides an ideal base on your special day.
You can capture candid portraits as you prepare in your private suite, surrounded by your bridal party and family, then use the elegant interior hallways and lounges of the Hilton Garden Inn Marina Del Rey for a first look session.
There is a sweeping outdoor bar area which is perfect for both intimate wedding ceremonies and cocktail hours, while the adjacent indoor private club can host your reception or pre-wedding event. Both these spaces feature neutral tones and decor, meaning you can transform them to fit any theme you desire. Add props and cultural elements that reflect your style or heritage, ensuring your wedding photos are filled with color and vibrancy.
There is space for a dance floor so you can party into the early hours, then retire to your suite which is just an elevator ride away. On a day which requires so much planning and attention to detail, this convenience at the end of the evening will be more than welcome!
Situated just 2 miles from Venice Beach and 4 miles from Santa Monica, the Hilton Garden Inn Marina Del Rey is a convenient location for both local and out-of-town wedding guests. From here they can explore some of Los Angeles County's most renowned tourist sights, either before or after your wedding day.
Hilton Garden Inn Marina Del Rey