GET OUR PRICING RIGHT NOW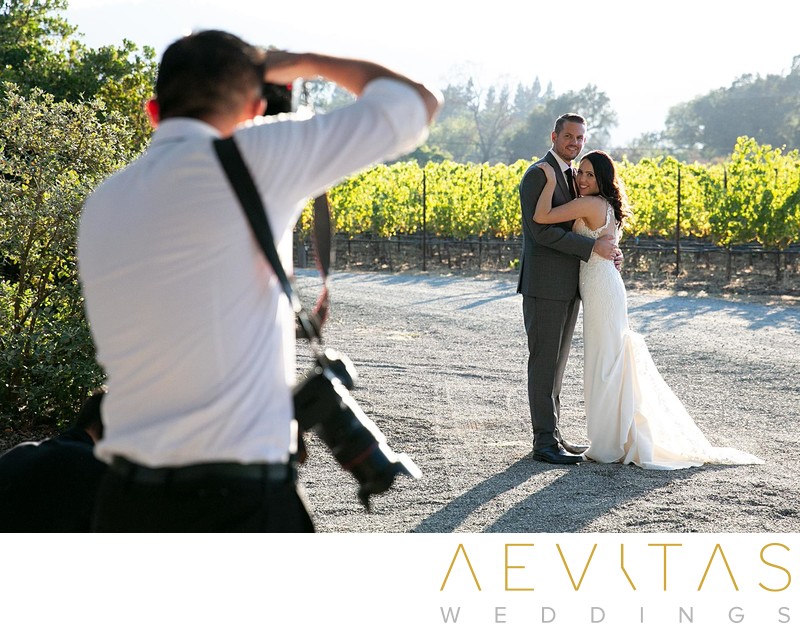 Congratulations to you and your fiance! Thanks for your interest in having yours truly, Henry, and Aevitas Weddings, capture your wedding day.

To find out more about our pricing, packages, and availability, please choose one of the following two options:
1. If you use Facebook Messenger often and would like to view our complete pricing PDF RIGHT NOW, please click the image below or the blue "Send to Messenger"button.
You'll be instantaneously taken to our Aevitas Weddings Messenger bot and our virtual assistant, aka HenryBot, will provide you all the info you need.
​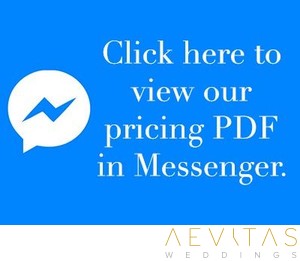 2. Or if you're okay waiting an hour or two and also want to tell us a bit more about your wedding plans, please fill out the contact form below.
We'll be in touch within a few hours/one business day at the latest with our availability and complete pricing/packages info. Thank you!
– Henry Chen, owner and photographer of Aevitas Weddings